Join Us Every Sunday at 8:30AM & 10:30AM Services
Heritage Christian Fellowship is a non-denominational gospel-centered body of believers dedicated to making disciples of Jesus Christ.
Heritage Mission & Vision
The role of the church, according to Ephesians 4 and the Great Commission, is to gather together and worship, glorifying God, and to equip one another to advance the kingdom of God and make disciples of Jesus Christ. We've got some great plans for the next 3-5 years, check out the video below to see the details: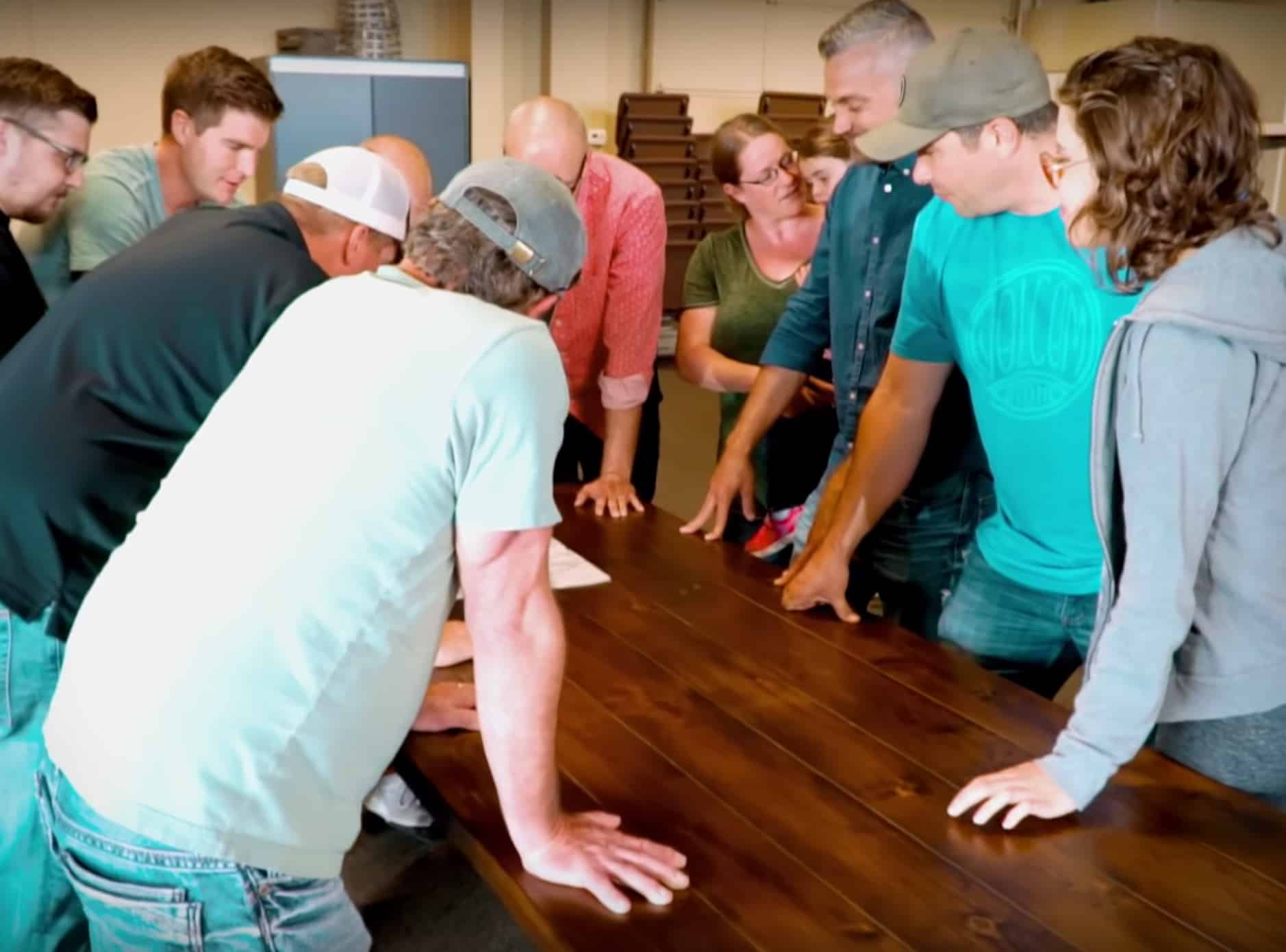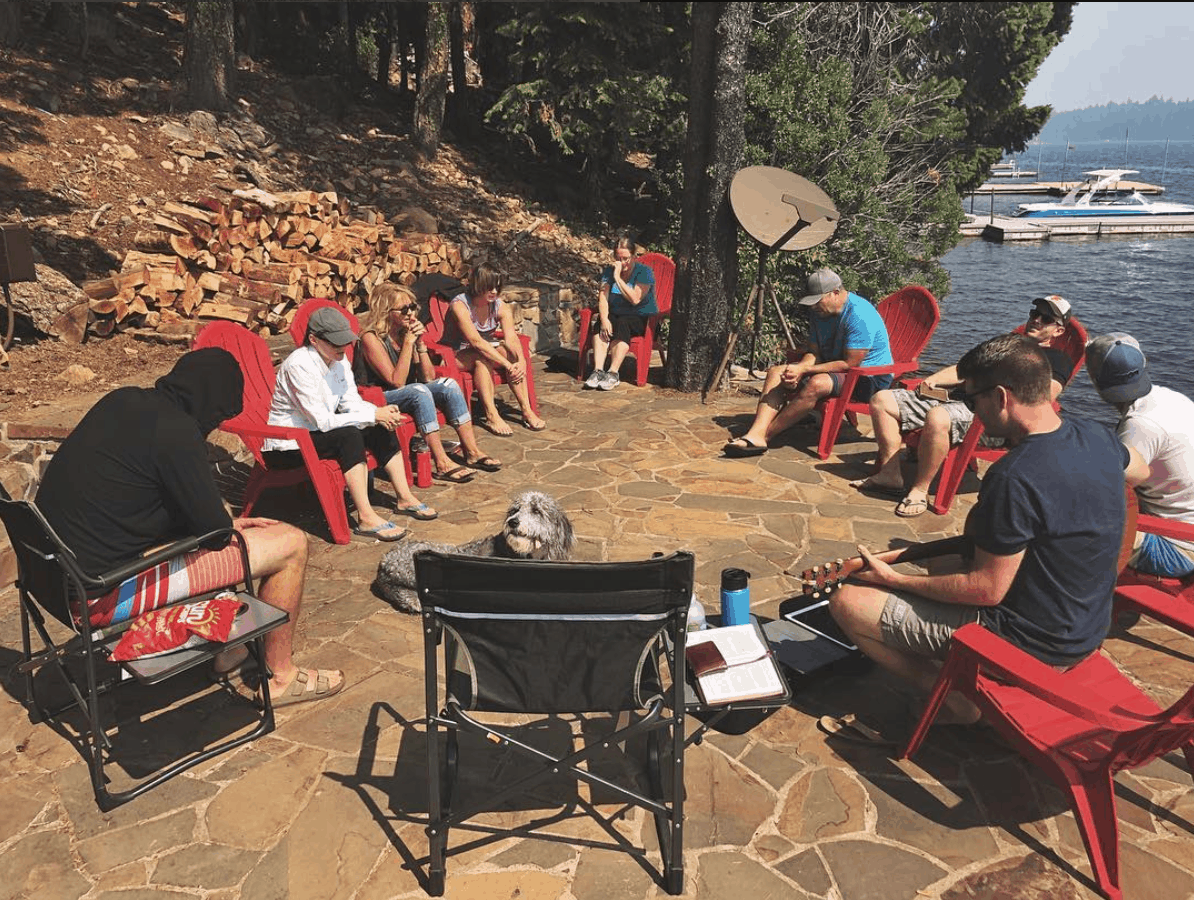 upcoming events & activities
Just about every week we've got a fun event, class, retreat, kids activity, adult-oriented get-together and more. Click below to see all events or click the text links to see ministry-focused events
Damon didn't expect to find himself in cardiac arrest, dying on the pavement when he and his wife took a trip on their motorcycle a few summers back. Little did he know that this major event in his life would bring him closer to God than he ever thought imaginable.
For access to the latest sermon teachings, and recommended materials
from Heritage, check out what we've got below
Stay In Touch With heritage
If you'd like to hear from us on our email newsletter, fill out your email address